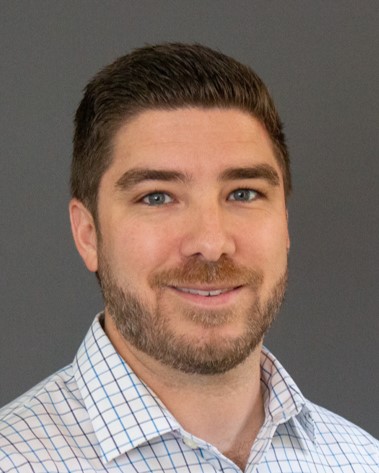 Dr Adam Kiefer
CHIEF EXECUTIVE OFFICER
Adam is the co-Director of the STAR Heel Performance Laboratory (Dept. of EXSS at UNC-CH) and has over 16 years of experience in human performance science, data modeling and technology development. Adam has over 50 peer-reviewed articles and secured over $6 million in grant and industry funding to support his research.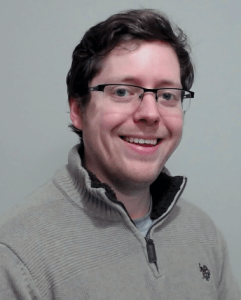 Ryan MacPherson
CHIEF TECHNICAL OFFICER
Ryan has over 10 years of experience in mobile and spatial computing applications for human performance. He is an expert in eye tracking, computer vision, machine learning, and data visualization. He has been the lead software developer on over 10 industry, federal and military funded projects.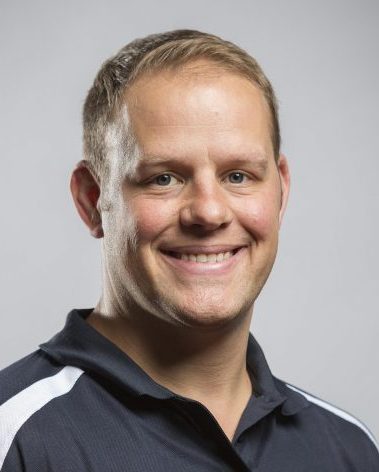 DR DEREK PANCHUK
CHIEF INNOVATION OFFICER
For over 18 years, Derek has provided world-leading eye tracking & skill acquisition support to elite players, teams, and coaches. He was National Lead in Skill Acquisition at the Australian Institute of Sport and has consulted with Olympic and Professional sports including the NBA and G-League. Derek completed his PhD at the University of Calgary with the founder of Quiet Eye, Prof Joan Vickers, and has published over 40 peer-reviewed scientific articles.