Accelerating skill performance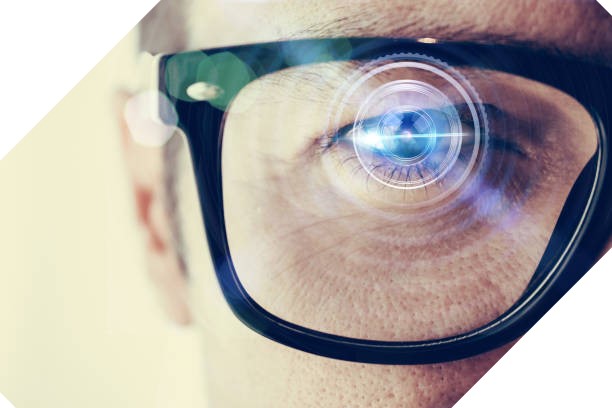 The right insight at the right time
Elipsys blends performance tracking technology with evidence-based learning models to provide players, coaches, and teams with the unique performance solutions that accelerate skill learning.
See what you've been missing
Elite players see the right things at the right time. And 25 years of research shows us that the key to great shooting is in the eyes. Quiet Eye® is what sets the best shooters apart from the pack. 
For the first time, we're making QE assessments and training available to players who want to optimize their vision and take their game to new levels.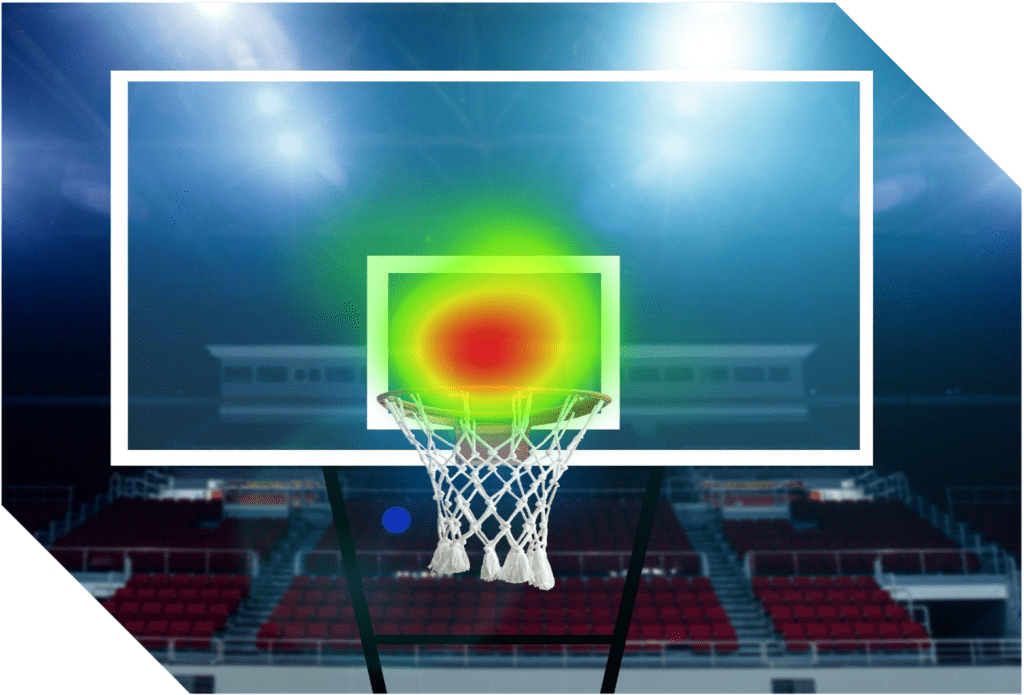 Gaze of an 88% FT shooter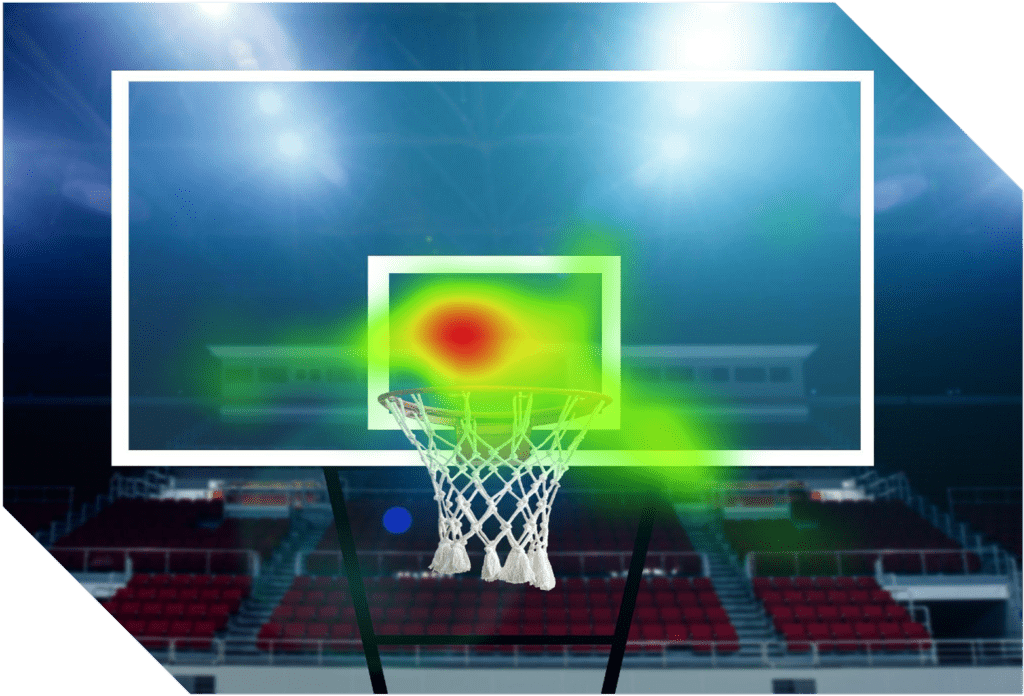 To learn more about Quiet Eye in Basketball Shooting, download our free eBook here:
Complete the Shooting Puzzle
If you're only practicing your technique, you're missing out. We use the latest eye tracking technology and our scientifically proven approach to test, analyze, and train your vision. With our system, you'll see a new side of your game.
Are you ready for the next step?
We work with players, coaches, and teams to give them new insight and solutions that elevate their game. 
Contact us directly at info@elipsystech.com to explore how we can help you optimize your vision.